what i want for my birthday as the happiest girl in the world at the happiest party in the world after going to the happiest place on earth:
balmain denim military jacket.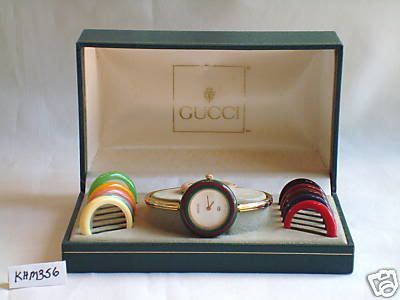 vintage gucci bangle watch.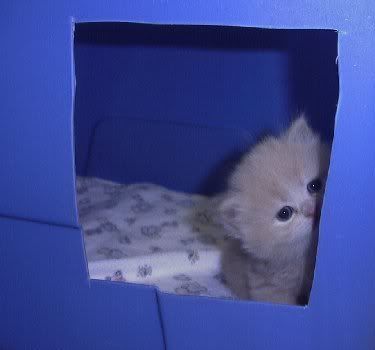 and little grey kitten with a pink belly and little paws that mews and licks my nose.